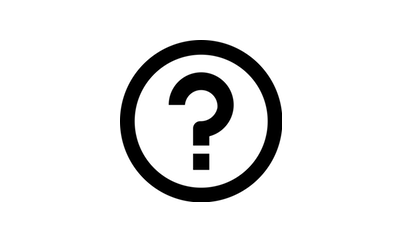 General Questions
How do I know when my order is confirmed?
Once you've placed your order you'll receive a confirmation email with your order number and an attached PDF document as your receipt. After we've processed your order, we'll send you another email about the shipping process and your tracking number. Then, all you need to do is sit back and relax till your new cushions arrive.
How long does it take for my confirmation email to arrive?
After you placed your order, we'll send you a confirmation email straight away. If you don't receive this email within 5 minutes of placing your order, check your spam or junk folder as it might be caught up in there. No luck there either? Contact us. Our customer service staff will send you a new receipt.
Do you have a store we can visit?
As we are an online store only and we don't have a store you can visit. However, we do have a great customer service team, so if you have any questions about a certain product, please contact us and we will be more than happy to help you.